Abel Makkonen Tesfaye, popularly known as The Weeknd, had to work his way up from the bottom before hitting the top of the rankings with hits like "Starboy," "Can't Feel My Face," and "Blinding Lights." "It was tough growing up where I was from," the self-described "street kid" from the Toronto suburb of Scarborough explained to Variety. "I really thought film was gonna be my way out, but I couldn't really make a movie to feel better, you know? Music was very direct therapy; it was immediate and people liked it. It definitely saved my life."
The Weeknd is currently one of the best-selling artists in the world, with five studio albums, four No. 1 Billboard hits, and three Grammy Awards. Here are ten interesting facts about the Canadian singer that you probably didn't know.
1. His real name is Abel Tesfaye.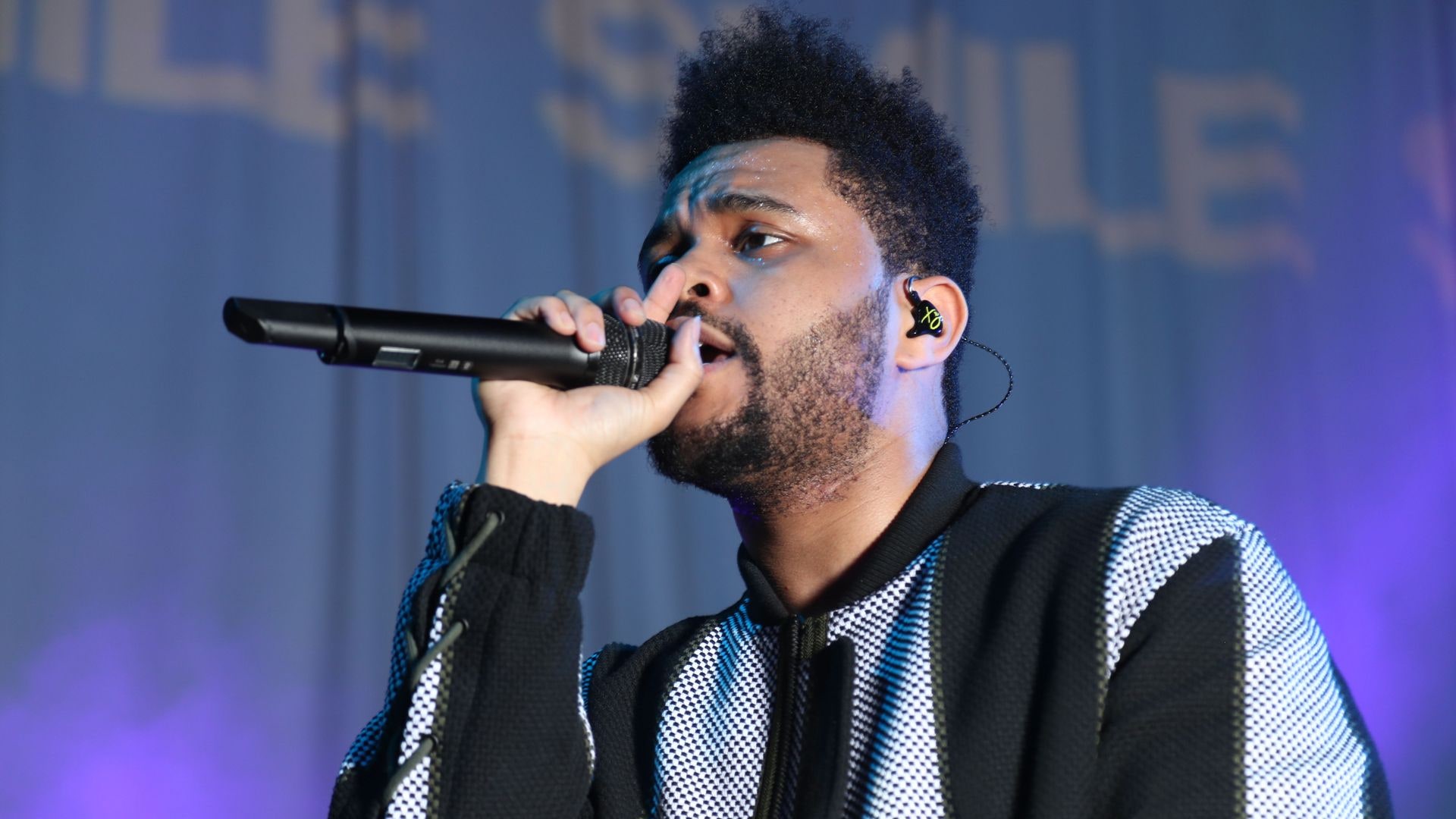 Abel Makkonen Tesfaye, professionally known as 'The Weeknd' is a Canadian singer born February 16, 1990 in Toronto. Tesfaye has said he didn't like his real name, so he originally called himself The Weekend. After running into copyright issues with a Canadian band of the same name, the R&B singer dropped his third vowel and changed his name to The Weeknd.
2. The Weeknd dropped out of high school.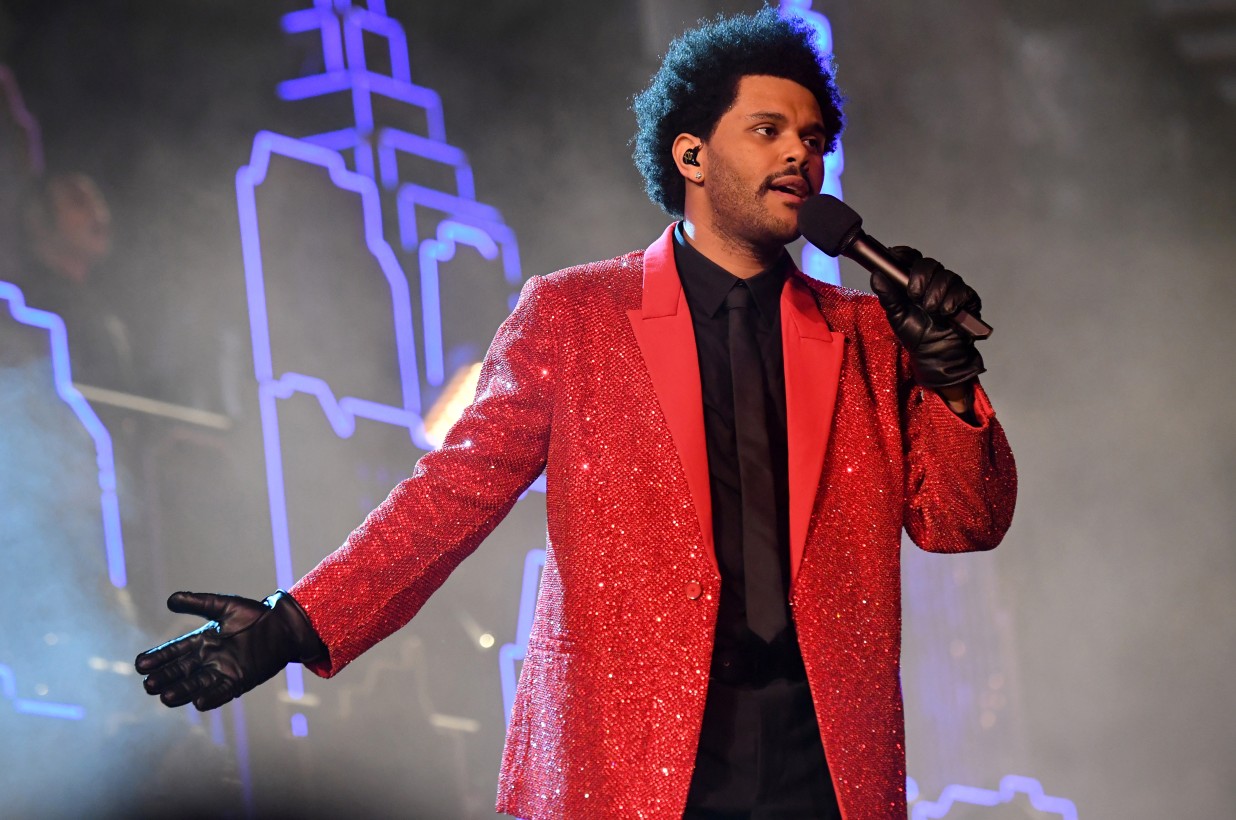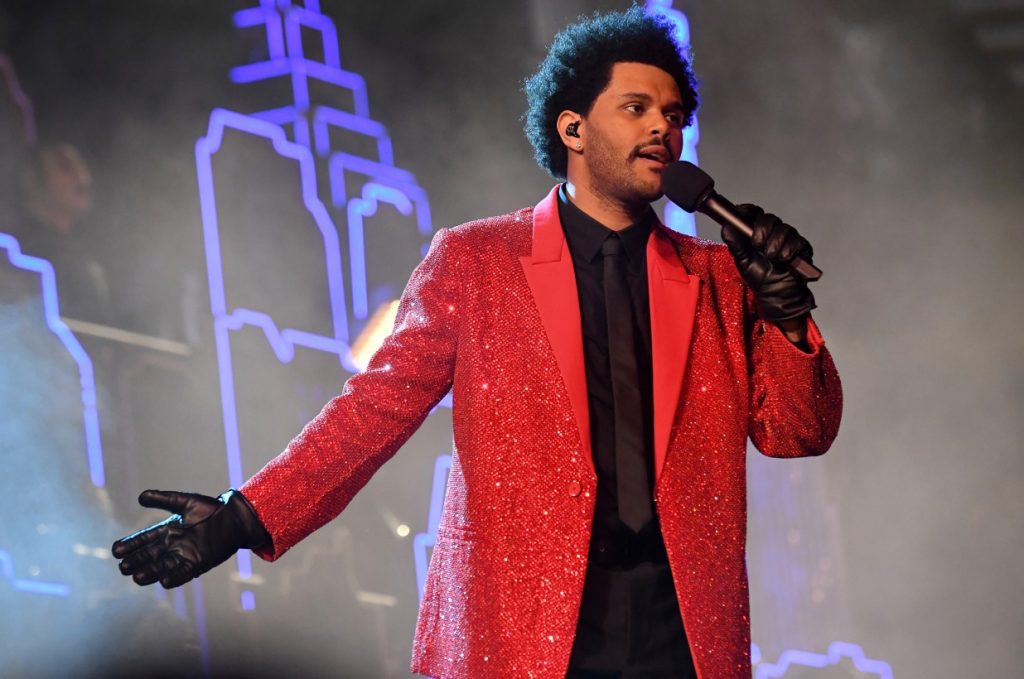 The Weeknd dropped out of high school when he was 17, after switching schools several times and persuaded his best buddy, La Mar Taylor, to join him. The two agreed to move into a one-bedroom apartment in Toronto's Parkdale neighborhood with another friend, Hyghly Alleyne. As he hauled his mattress out of their house, he remembered his mother giving him "the worst look anyone could ever have." In 2015, he told The New York Times, "She looked at me like she had failed." He said to Rolling Stone that he still feels uneasy when "talking to someone educated," but that he improved his vocabulary by practicing crossword puzzles.
3. Drake helped ​The Weeknd's career.
In 2010, Drake first introduced the then-unknown vocalist to his fans by releasing two of his fellow Canadian artist's songs on his October's Very Own blog. Drake asked The Weeknd to appear on his Take Care track "Crew Love" the same year after the two met in 2011 as The Weeknd was promoting his debut House of Balloons mixtape. Drake said MTV in 2012, "If you want to talk about evolution — a quick evolution — that's definitely somebody who, everywhere I go, they love him," "We're definitely a family. It's definitely a Toronto thing."
Despite the album's commercial and critical success, The Weeknd received no Grammy nominations for 2020's After Hours, which Drake defended on his Instagram. "The other day I said The Weeknd was a lock for either album or song of the year along with countless other reasonable assumptions and it just never goes that way," he said in November, adding that the award "may no longer matter."
4. The Weeknd Is Multi-Lingual.
The Weeknd, the son of Ethiopian immigrants, grew up in a multicultural community outside of Toronto alongside other East Africans, as well as people from India, the Middle East, and the Caribbean. "Ethiopian — Amharic — was the first language I learned to form sentences in because my grandma, who raised me with my mom, would not speak English," he said to Variety. "Because of television and being in Canada, I learned English too, but I went to French-immersion school, where you'd get in trouble for speaking English, and I couldn't speak it to my grandma, so it's almost like English is my third language, even though now it's my first."
5. The Weeknd's Hair Has a Meaning.
The artist said that artist Jean-Michel Basquiat influenced his hairstyle. He has been growing it out for over four years, and he only shampoos it occasionally.
Keep visiting our website to read more about The Weeknd. We will update fans regularly. We also offer a large number of The Weeknd  merch, order them now to show off your love to him.